Ningyocho Imahan was established in 1895 at its original location as a beef hotpot restaurant and ever since its founding, has continued to operate for over a century with its mission of always providing the absolutely best quality beef.
We are very grateful for everyone's continued patronage.
We will answer some freqeuntly asked questions and talk a little bit about Ningyocho Imahan.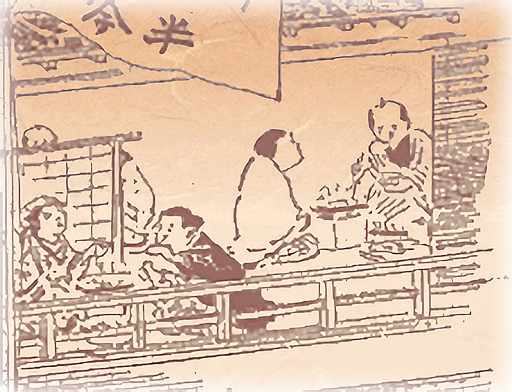 Is the Imahan in Asakusa and Ningyocho Imahan different?
At present, there are five companies in Tokyo that operate sukiyaki restaurants under the Imahan name.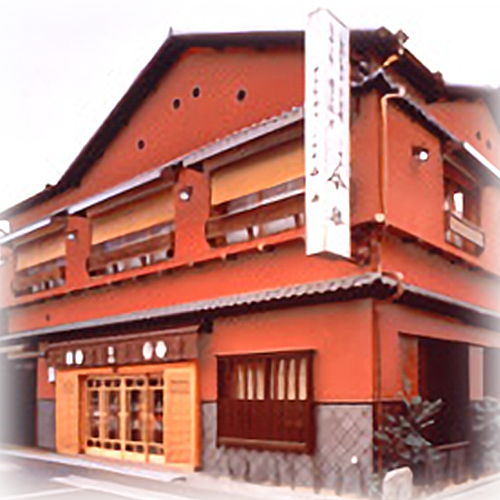 If you walk toward Meijiza, Ningyocho Imahan Amazake Yokocho will be on the left.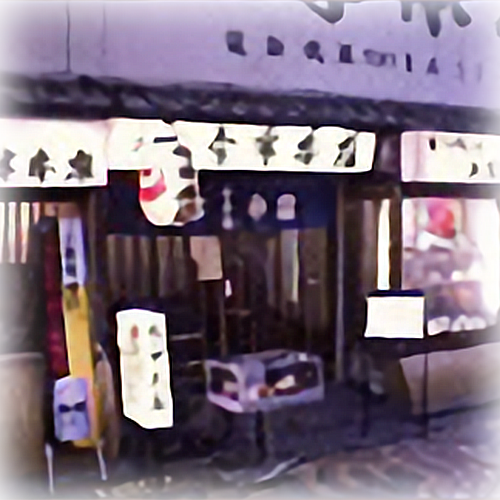 Located along Asakusa Shin-nakamise street. This is Imahan's location with a long history.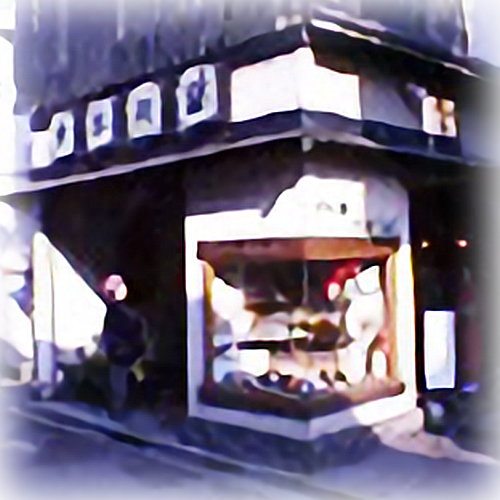 Located one street behind Nakamise Street towards Sensō-ji temple. The restaurant was used as a film location for the series Wakadaishō starring Yūzō Kayama.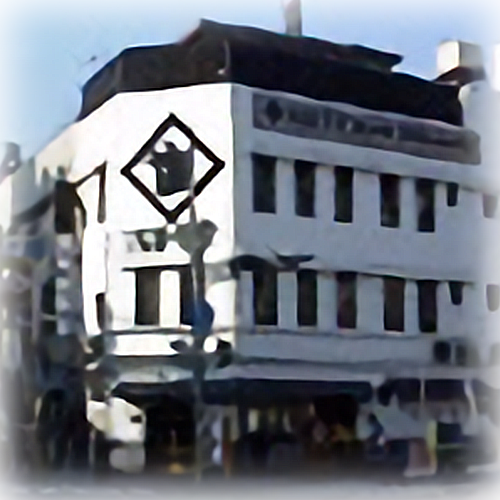 Located right next to Asakusa View Hotel along Asakusa Kokusai Street. The Beef Tsukudani has the largest market share in Japan.

It is right next to Yozemi Tower. The restaurant's original beef tongue shabu-shabu is very popular.
In addition, there are souvenir shops in Asakusa and beef restaurants in Sendai, and these shops use the the name "Imahan". These are all businesses that were working under Imahan and have gone independent and are now operating on their own.
Within all of these businesses, stands Ningyocho Imahan.
Ningyocho Imahan opened in 1952 as "Imahan Nipponbashi Branch (formerly Asakusa Imahan Nipponbashi Branch)".
After that, with the development of the restaurants, they split in 1956 into Asakusa Imahan and Ningyocho Imahan, with the eldest son taking over Asakusa Imahan and the second son taking over Ningyocho Imahan. To this day, both are doing very well.
What does the name "Imahan" mean?
At that time during the Meji Era, there were many sukiyaki restaurants that used the character "今" (ima) in their name. An explanation of the meaning is below.

The custom of eating beef in Japan was established during the Meiji era. At that time because any cattle brought Tokyo could sell very well, cows started being brought in to Tokyo from non-regular routes. There were a variety of cattle being brought in, including cattle that died from sickness and cattle that were old and unfit to be eaten.
At that time, there was a government approved cattle meat factory in Imazato (presently nearby Shirokane). It was this reason that Imahan only used beef from "Imazato." This is one reason for using the character "ima". It is also said that the character ima" was used in the phrase "imayou" a phrase in fashion at the time. The "Han" came from the name "Hantaro" a joint-business partners name, which then formed "Imahan."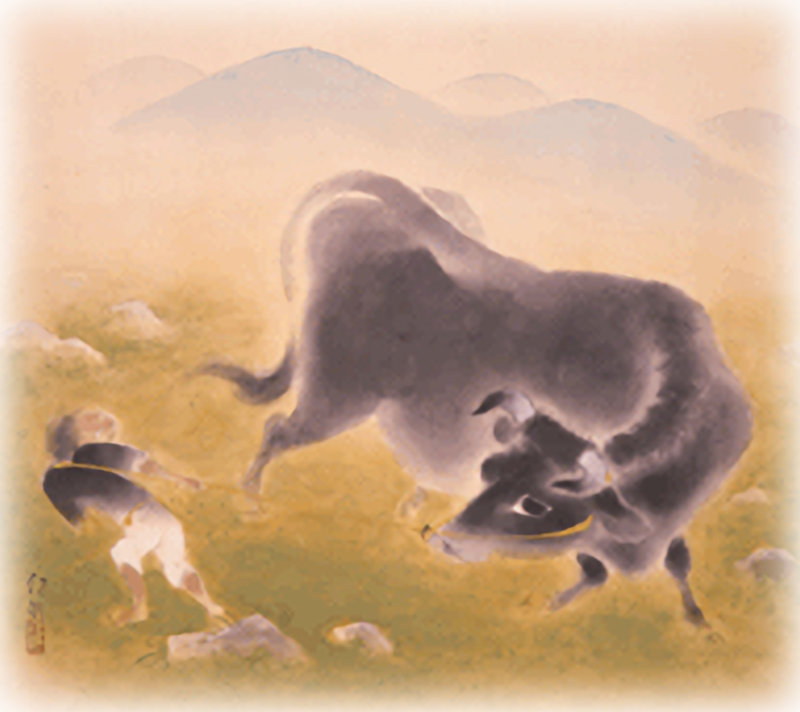 What kind of restaurant was Imahan when it was founded?
At the time of the founding, Asakusa was the number one area for entertainment. Imahan was called "imahan goten" (Imahan Palace) since the architecture looked like a "dragon's palace" and the hot pot used for the sukiyaki was gold.
A newspaper from the Taisho era(1912~1926)even wrote an article on Imahan Goten on "forecasting the economy with Imahan". Alas, both Imahan Goten and the golden hot pots were destroyed by fire in the Great Kantō earthquake (1923).
However, both the palace and the golden pot were destroyed by the Great Kanto Earthquake. After that, it was completely rebuilt, but all of it was again lost in the Great Tokyo Raid (1945).